♾️
Apple Wonderlust Event — My Initial Impressions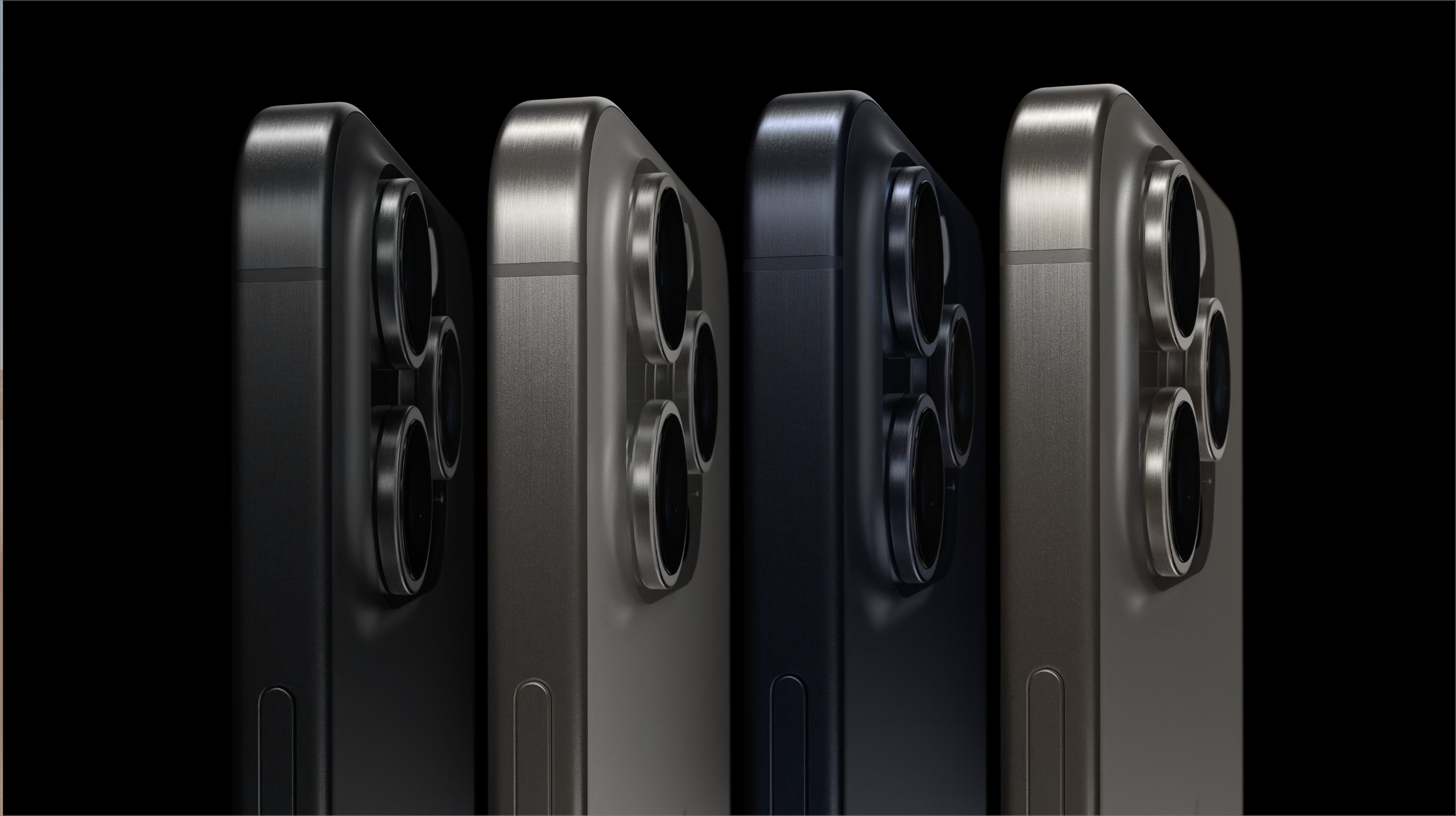 These are my impressions of Apple's latest product announcements.
The mother nature segment was funny, and I smiled quite often. It was a great way to communicate their progress toward better environmental protection and reduced carbon footprint. Video production quality was top-notch. Aren't tech press people tired of going to Apple Park to watch a movie?
Many comments during the presentation about the desire by Apple to see people go into their stores to buy and activate the new iPhones1.
We got a short update about the upcoming Apple Vision Pro, which is still on track for early 2024. That was expected but felt a bit short.
Onto the Apple Watch.
The Apple Watch Series 9 is a mildly interesting update. The new finger gestures are cool but only for Series 9. Too bad. I'll probably buy a few new bands later this fall. I'll skip this year's updates and wait for next year's rumoured redesign.
Moving to the star of the show. The iPhone.
The iPhone remains the crown jewel of Apple. Everything else is peripheral. The design of the Pro line is absolutely gorgeous (rounded edges, great pro finishes). The A17 Pro (bye-bye Bionic) is a powerhouse CPU! I'll go with the 15 Pro Max with 512 GB of storage. I'll order the "USB-C to Lightning adaptor" to keep using my excellent Cavalier microphone (see my previous blog post about the issue).
The black finish is my choice with a blue FineWoven case2. Best of both worlds. Thanks to this video, which helped me confirm my decision3. Those wallpapers are gorgeous, too! This is the first time in a while that I love them so much. I'm overall happy with this year's Pro finishes and tones. Very classy.
I'm a bit surprised by the battery life capacity to be the same as last year's Pro models. I was expecting longer battery life with the A17, but I guess since we get more features… something has to give. I expect next year's iPad Pro to use a derivative of the A17 Pro announced today.
About cameras. A 5x range for telephoto, not 6x4. I'm surprised it's not 6x. But 120mm is great for travelling. Shooting with the phone and having the preview immediately available on the Mac, just like pros are expecting. Wow. Do images on the 15 Pro line have less over-processing / sharpening? I certainly hope so. And about those immersive spacial videos to be shot on the 15 Pro but visioned on the Apple Vision Pro, coming later this year. Consider me intrigued5. The camera app has a few tweaks, judging by some video segments, for the 2x mode, where you can select the focal length. Cool.
There is no monstrous price increase, which is good. Some price adjustments on the entry-level iPhone 15 Pro Max. The speed limit of the USB-C on the non-Pro line is ridiculous6. iCloud+ storage tier at 6TB is a surprise, still 5GB7 at the entry-level, though. I like the action button flexibility.
I'll order my new phone this Friday. That is all for now.