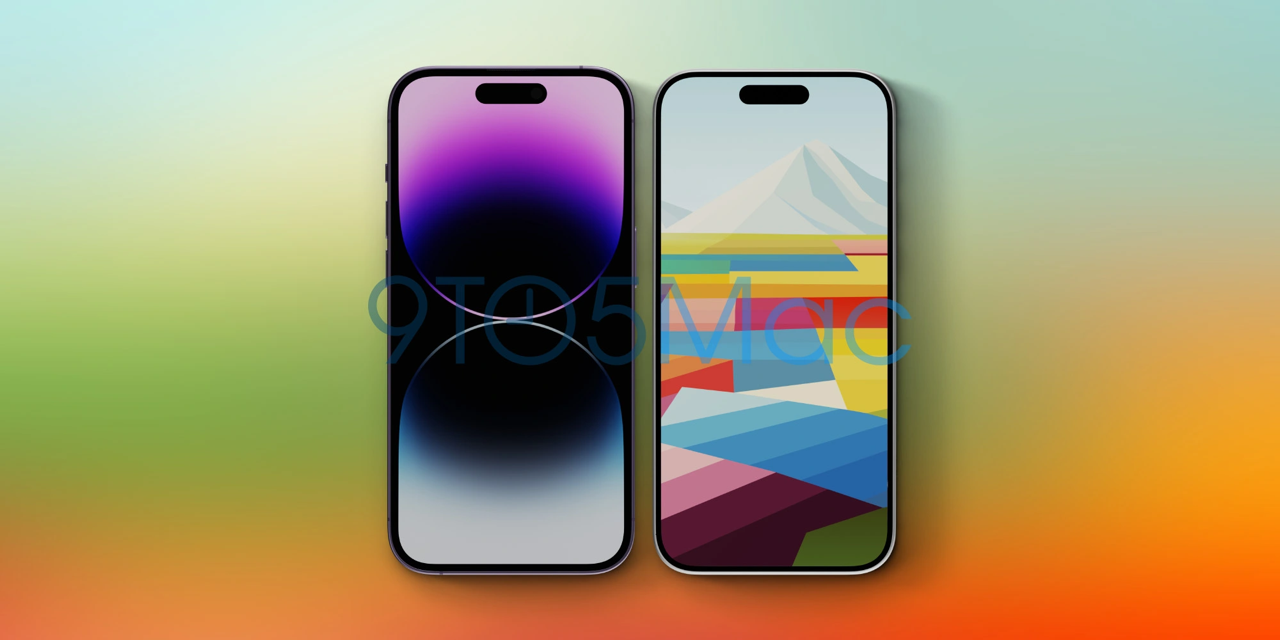 OK, I'm excited. According to recent leaks, the iPhone 15 Pro could be ultra interesting (puns intended). I'm ok with USB-C; the time has come for standardization. The thing that gets me excited is the softer, slightly rounder hedges. I like the iPhone 13 Pro and iPhone 14 Pro flat edges, but they are too rough for my taste. So flat edges with a softer corner radius will be a welcomed tweak.
Next, still about the edge, is the titanium brushed finish, similar to the titanium Apple Watch finish. I Digg this choice if that's the case. I don't like the Pro line's current flashy chrome finish.
This leak of the possible iPhone 15 Pro also reminds me of the iPhone 4, which was a great design, BTW.
Oh, and the black bezels are becoming even thinner, which is also cool. Sure, some Android phones go way further than that, but on the iPhone, it's a mandatory evolution, in my opinion.
For someone like me who takes his iPhone as a camera, these design changes could make a real difference in holding the iPhone like a camera. I'm really looking forward to this iPhone.