It's been quite a while since I visited an Apple Store. Last I went for a quick stop after work since I was working at my downtown offices.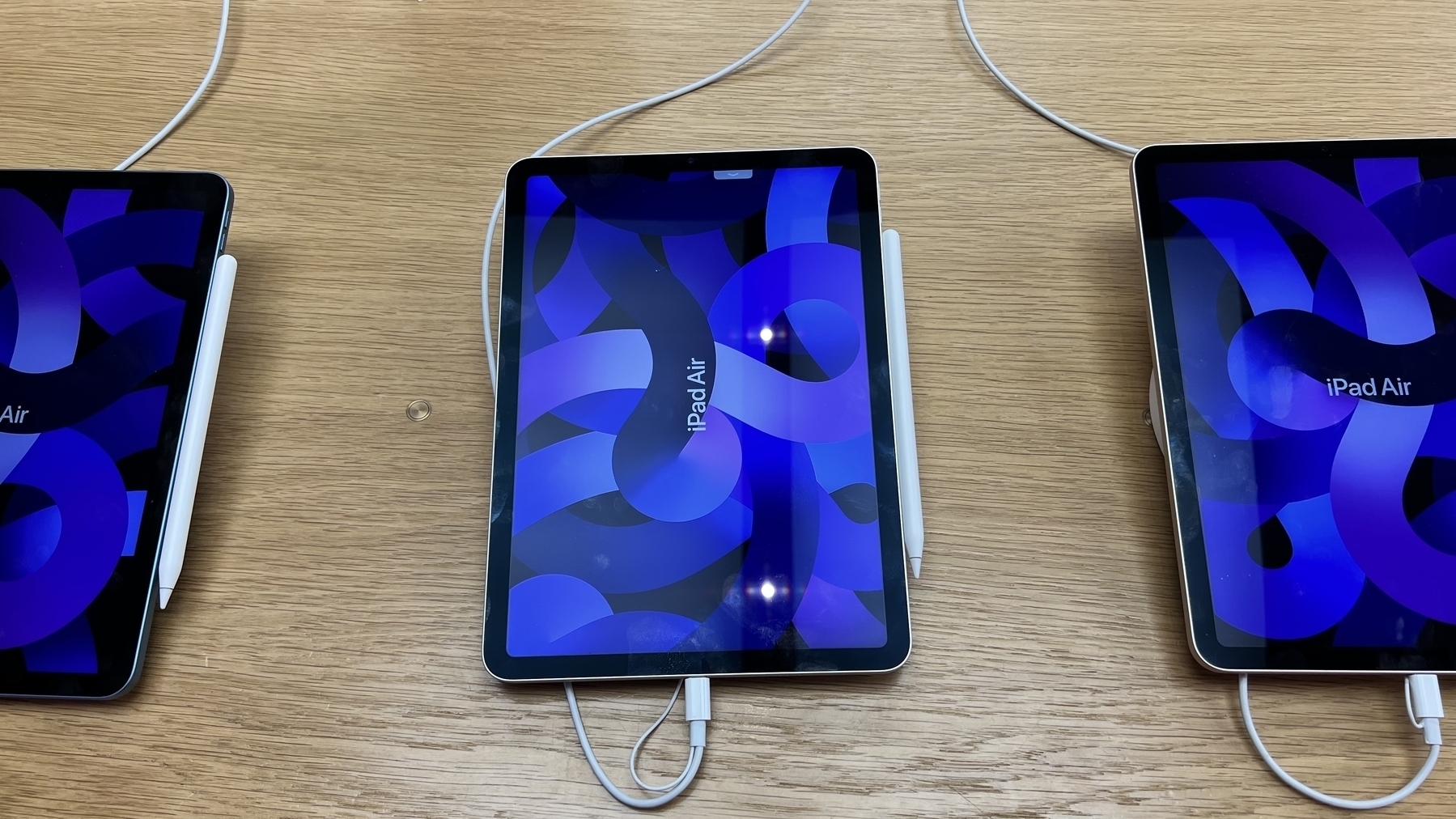 There are soooo many iPad models to choose from! Too many? The 12.9-inch iPad Pro screen is unbelievably gorgeous!! I wish it would come to the 11-inch version. Maybe next year?
Of all the iPad models that I looked at, Stage Manager is not enabled. So what's up, Apple, with that? Isn't the Stage Manager good enough for the showroom?
I wish I had bought the Studio Display with the articulated arm. Expensive but give the most flexibility. Too bad it's not possible to replace the monitor's stand.
I tested the 13-inch M2 MacBook Air and tried to imagine what a 15-inch version would be. Not an easy thing to do. Speaking of MacBook, when I looked around on the MacBook table, they all look about the same; only the thickness makes it look slightly different, oh and the "colors".
I love the latest version of the iPhone display stands. Less dangling wires. Easy to grab and put back in place.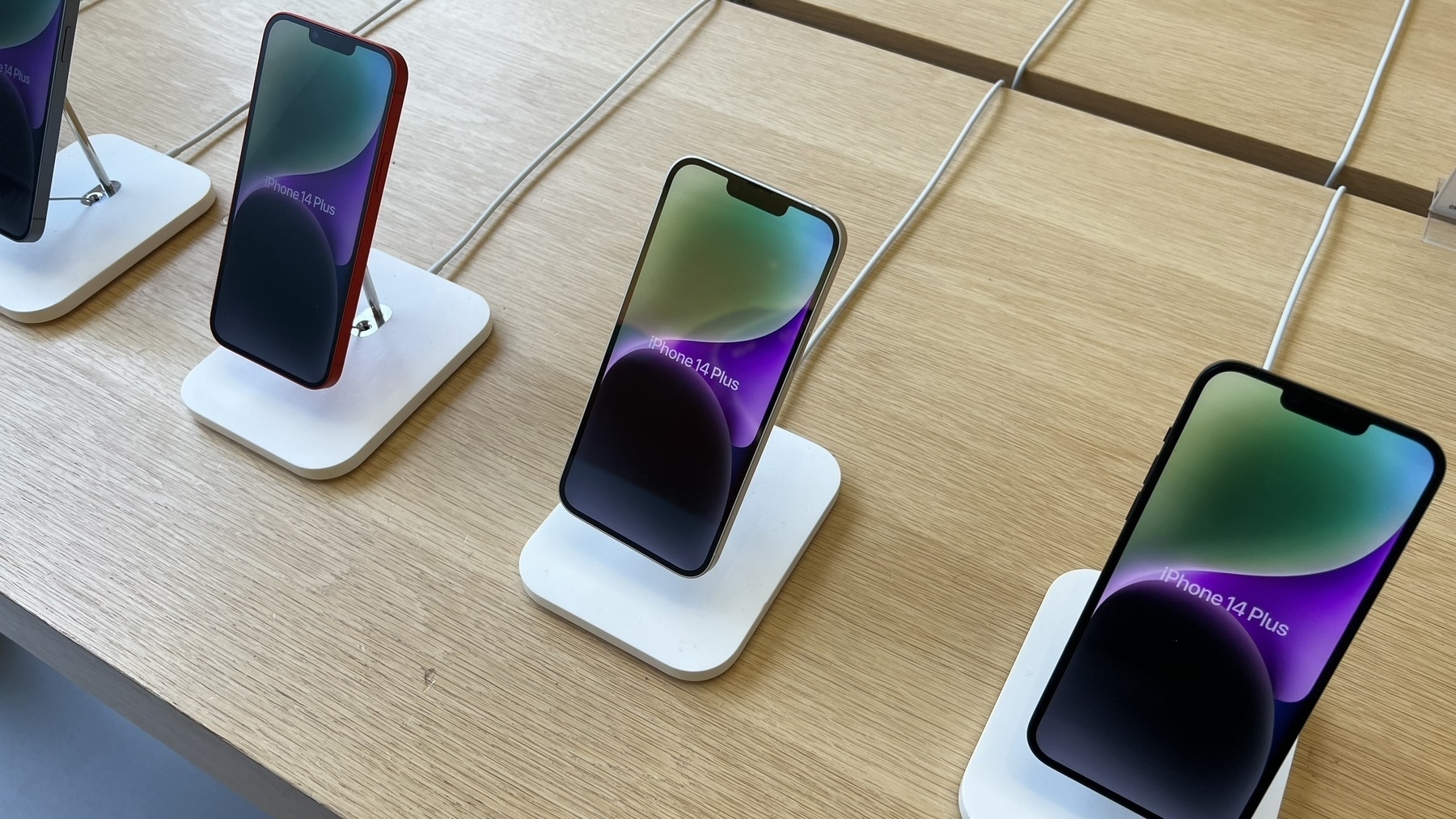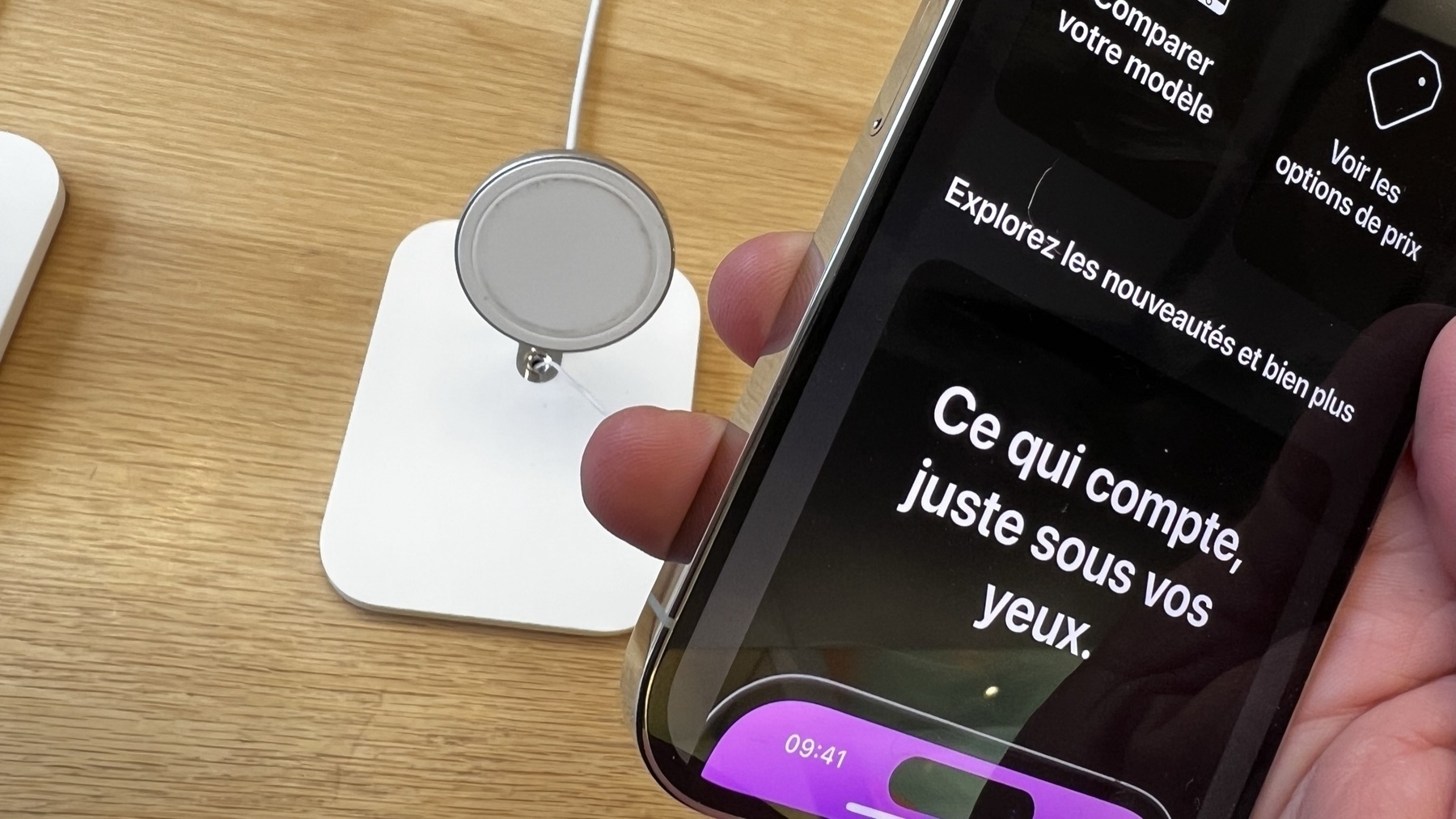 In the previous image, I am holding the iPhone 14 Pro Max. I was still testing the device's overall size. This is my next. I mean, the 15 Pro Max (Ultra?).
It was the day Apple released their FY2023 Q2 results. The store was unusually quiet. The illuminated decorations on the walls are getting old. I never really liked them.
I'm out after having spent twenty minutes there.
➡️ Numeric Citizen Microblog