Today, Apple announced upcoming features for people with critical disabilities. Here are some thoughts.
First, Personal Voice is incredible! I can't wait to try this out. I always feared being diagnosed with ALS, but I can see this new accessibility feature, coupled with Live Speech real game changer for people with ALS.
Second, looking at some user interface samples, especially the iPhone with iMessage (see below), we can see the return of shadows, depth, and better contrast, compared to what we have now. So my question is: why not have these UI traits everywhere instead?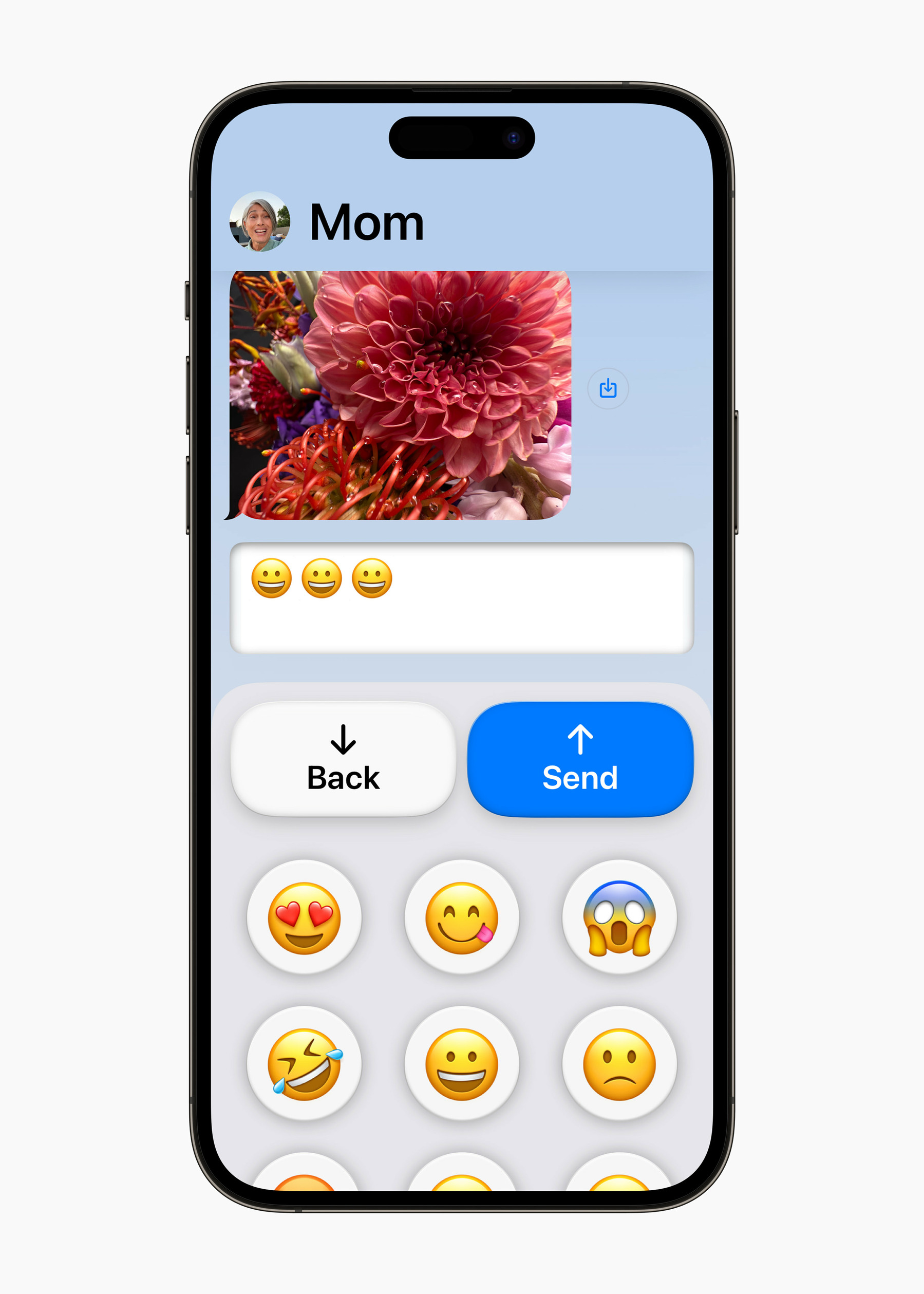 ➡️ Numeric Citizen Microblog