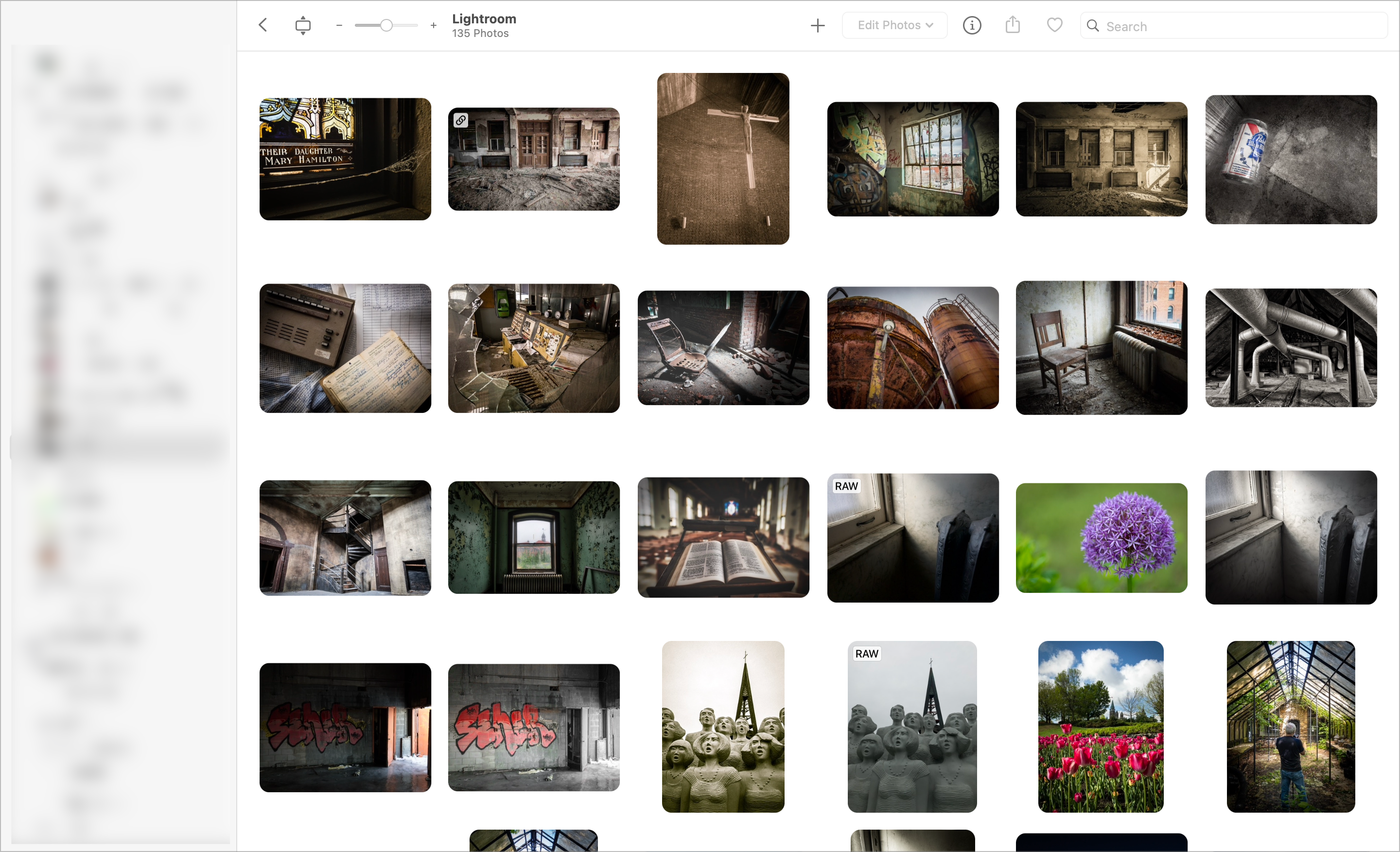 Currently using Photomator for a small project. I love this piece of software. I bought it for 99CAN$ for a lifetime purchase. I prefer Photomator design in general when editing a photo. It's more approachable to me. Editing with masks is super easy to use, and it creates great results. The Mac version was the one last piece of the puzzle missing. Now we get the full picture (pun intended).
It makes me wonder if I will ever get out of the Adobe subscription trap. The one missing piece from Photomator is the library management. I cannot rely on iCloud Photos Library for this.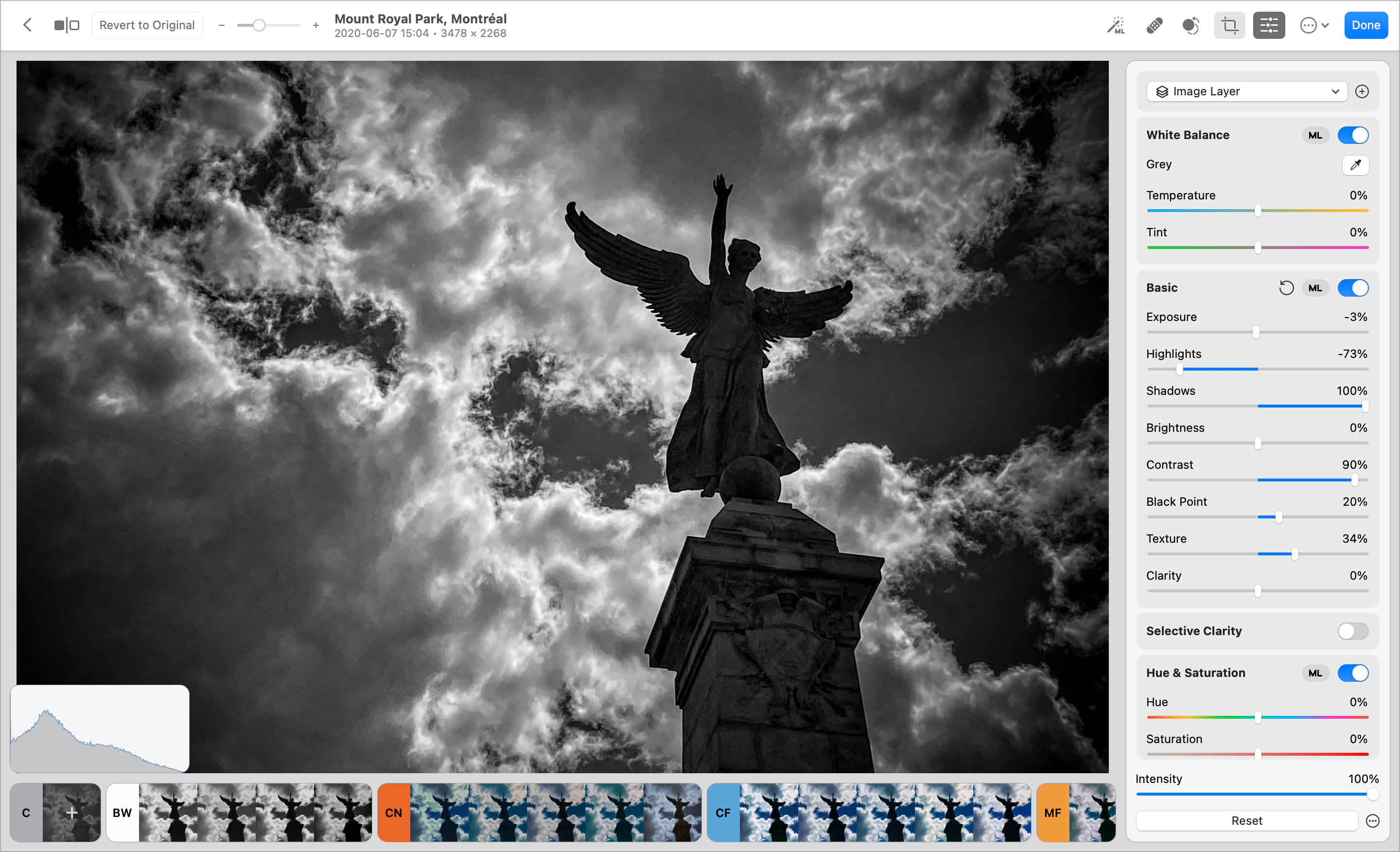 This wasn't a review, obviously. Just a glimpse of my enthusiasm for this great Mac app.
➡️ Numeric Citizen Microblog