♾️
A Few Last-Minute Questions for WWDC2023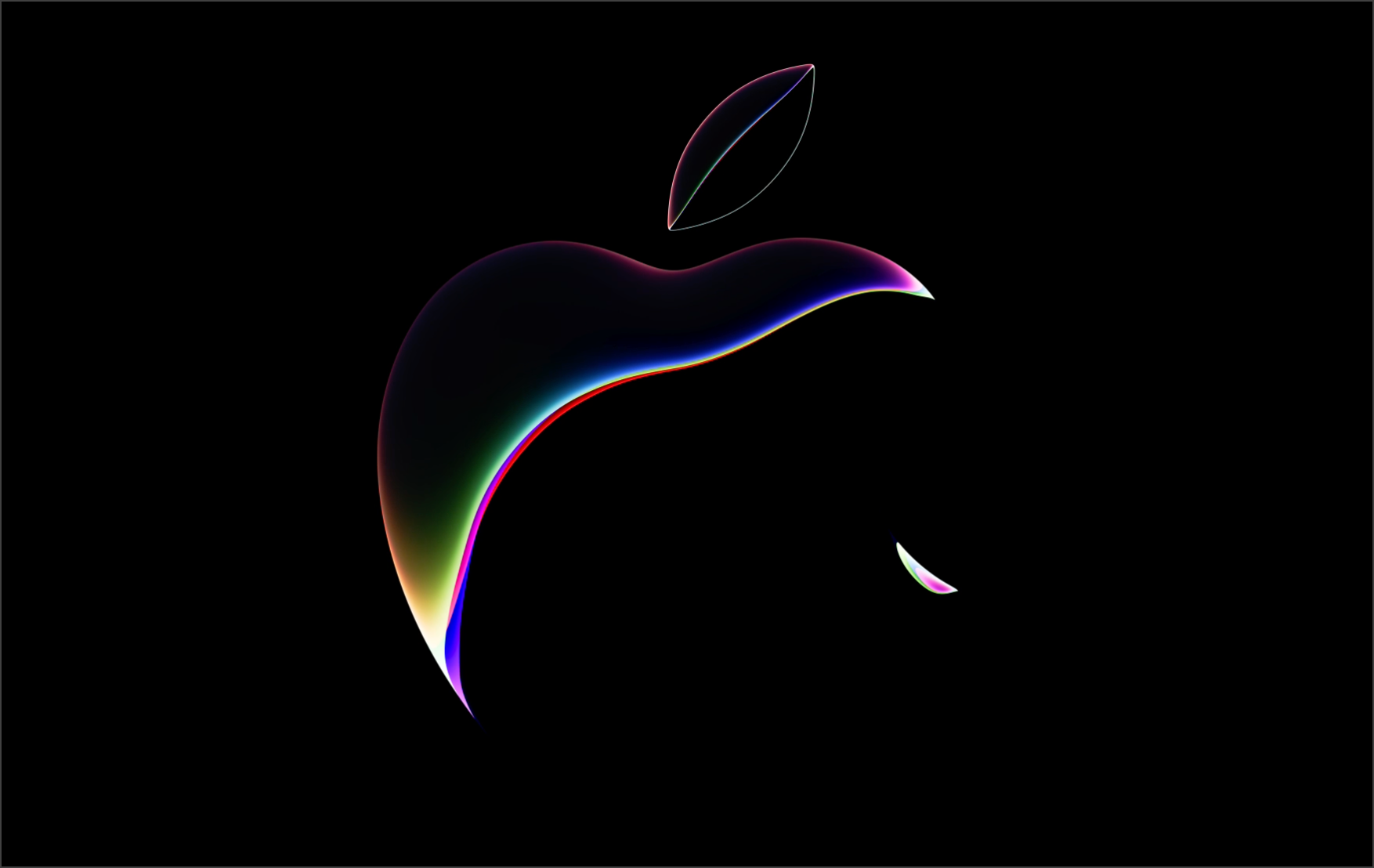 It's Apple keynote day, and it is exciting but also stressful! Here are last-minute questions.
Will the headset pricing be announced today?
Will the headset be like the Apple Watch and be running apps, or will it be more like CarPlay, with some additional viewport from the iPhone? Or a combination?
Is the headset unveiled with a "one more thing" segment?
When the iPad was announced, Steve Jobs spent some time explaining its relative position within the use cases spectrum of our computing devices. Where does the headset fit?
Will the headset announcement overshadow Apple's timid foray into generative AI?
Is Xcode finally coming to the iPad?
Can we infer something about the rumors setting the price 1999$ when we compare that to the AirPods Max price?
Tim Cook's air time has decreased in recent events, is the trend continuing today?
Can we expect another meme moment from Craig Federighi?
Who's going to present the headset? Jeff Williams, just like for the Apple Watch Ultra?
Can any of the announcements today affect my Apple hardware upgrade plan?
For someone who's not interested in the headset, I have far too many questions about it. I'll return to this post once the event is complete to fill in the answers!