♾️
Some of my Expectations for Apple's Upcoming "Wonderlust" Event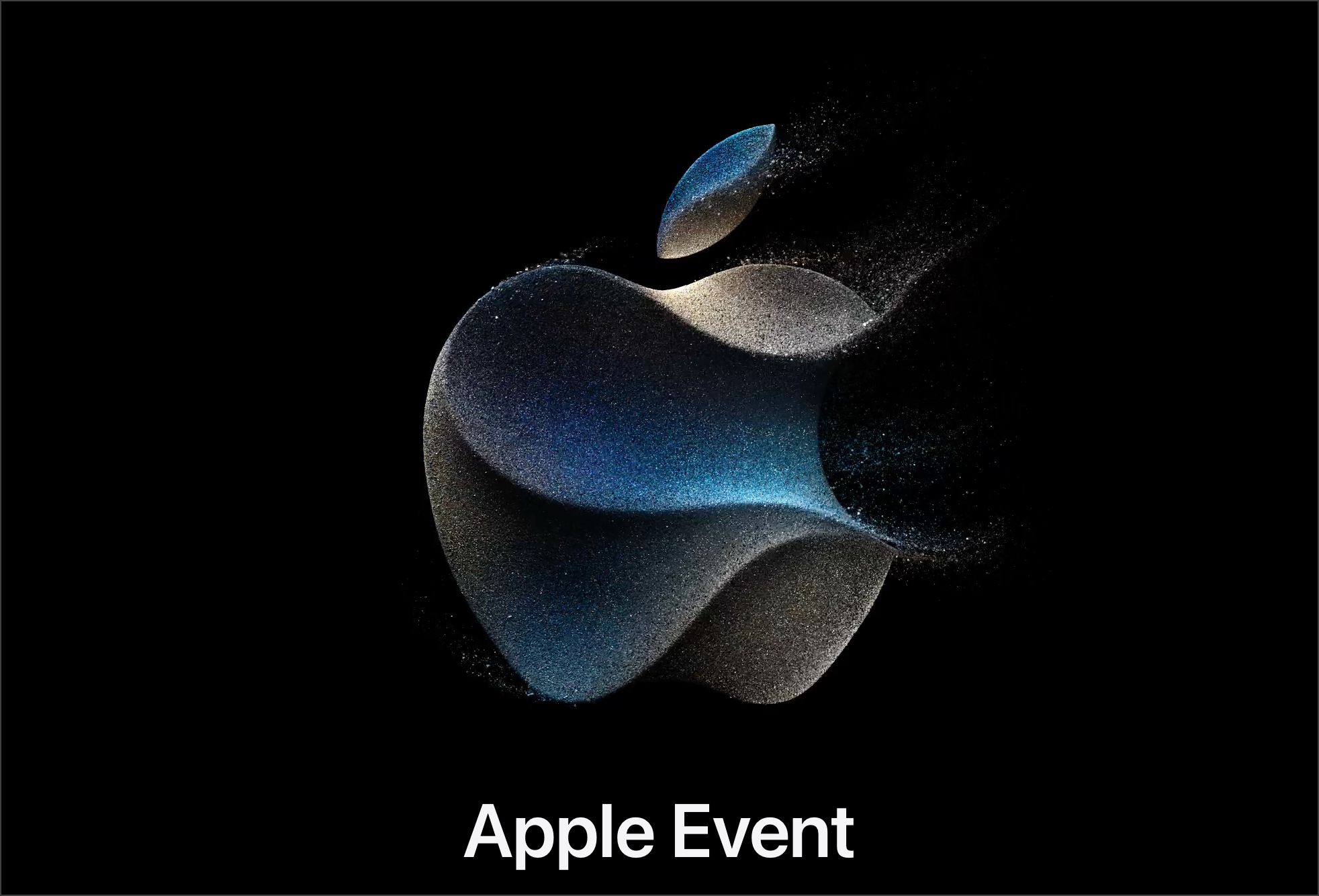 This is going to be about the iPhone, mostly. The iPhone 15, to be more precise. Of course. Apple will probably talk a lot about the A17 because of its new 3nm manufacturing process, ensuring some battery power savings while bringing faster processing. This will be welcomed for an always-on display device since the iPhone 14 Pro performance in that respect is not as good as it used to be. Will the A17 be Bionic? Something else? I trust Apple's marketing cracks about this.
The titanium finish on the Pro line, a first for the iPhone, but something the Apple Watch is already sporting, will get some attention too. Maybe more than the A17. I'm looking forward to it because I wouldn't say I like the current finish on the iPhone 14 Pro1. I hate it, actually. Thanks to my iPhone case, it's a non-issue. If the Apple invite is any indication of the upcoming titanium colour finish, I'm in love already!
But the star of the iPhone 15 show will be the Ultra with the periscope lens, bringing telephoto photography beyond the 3x optic possibilities for the first time. This is what I'm waiting for. I expect an Apple twist to it.
I expect some updates about the Apple Vision Pro2. Apple will probably talk3 about how excited developers are for the device and remind us about how it will change the world4. Something on the gaming front could be in the cards, too, thanks to the game porting toolkit introduced at the WWDC conference. Are Macs finally good at gaming? Is a software trick enough?
And then what else? The Apple Watch will get updates, but not the redesign we are starting to hear about for 2024. The Ultra 2 is probably not for me. But we will learn about it, for sure.
Macs? Crickets.
This is what I expect for the upcoming "Wonderlust" event.