♾️
Shot on iPhone. Edited on Mac.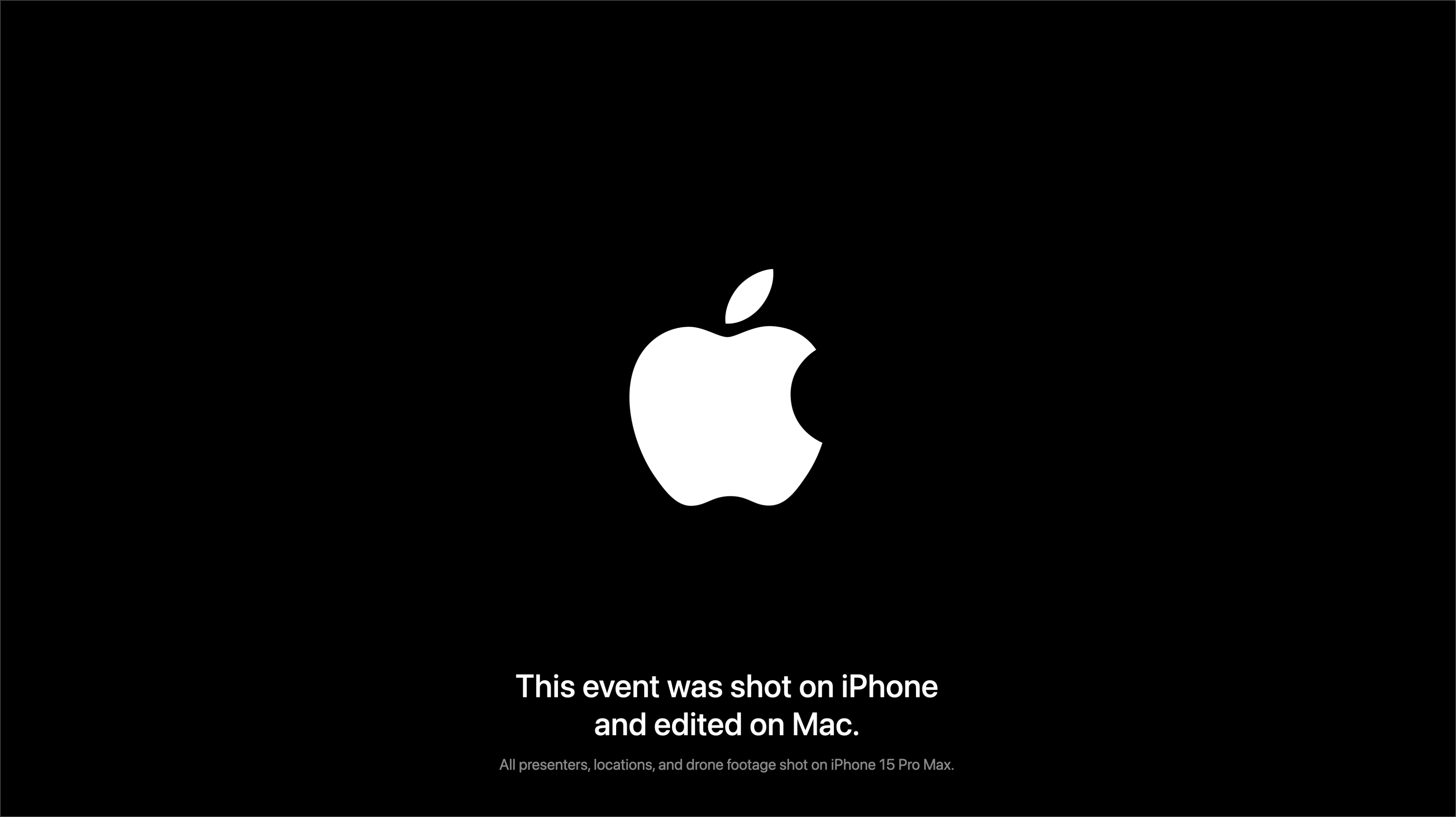 This short behind-the-scenes look at Apple's "Scary Fast" event is the highlight of a marketing masterpiece.
First, Apple, a highly-respected company for producing top-quality new product announcements, released new iPhones capable of high-quality filming in September. Next, in October, the company made another top-notch production and announced the first M3-based Macs. Not to be missed, and that is the key here, they slip the following at the very last moment of the presentation:
This event was shot on iPhone and edited on Mac.
What better way to make a point? Brilliant. Well done, Apple.
I love my iPhone 15 Pro Max. I feel that the creative world is at my fingertips. I feel empowered.